Guest Talk by Prof. Jasmin Decristan | University of Wuppertal
We are looking forward to welcome you to Prof. Jasmin Decristan's (University of Wuppertal) talk "Newer considerations on ATI research"
07.07.2023 at 11:00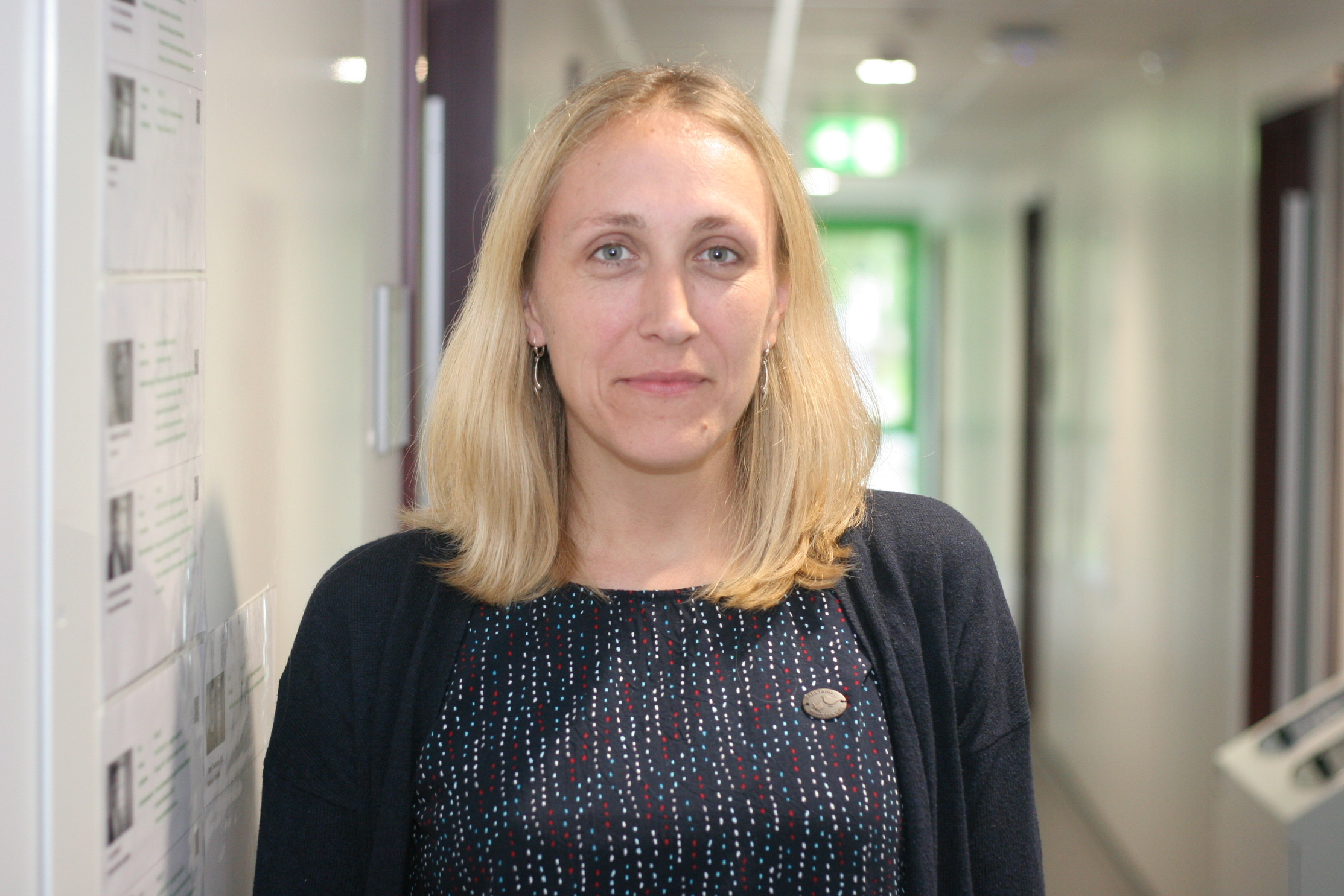 Abstract
The Aptitude-Treatment-Interaction research (ATI research) investigates interactions between individual abilities (aptitudes) and educational interventions (treatments) in educational contexts. The fundamental goal is to gain a deeper understanding of how different learners can benefit differently from specific teaching methods. Despite compelling theoretical assumptions about the existence of such interactions, the previous ATI research from the 1960s onwards has yielded few consistent results. Building on this, newer considerations and research findings will be presented, and possibilities for application within the COSIMA research group will be discussed together.
When?
07.07.2023 from 11:00 - 12:30
Where?
The Guest-Talk will be held in presence in Room 1305 at Leopoldstraße 13, 80802 Munich.